Updated
12/26/2021, 11:50:42 PM
 by
Surveyor Market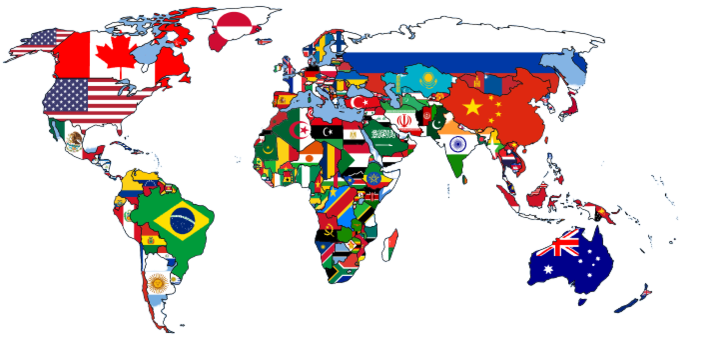 Here are just a few of the land surveyor resources that I built for you that you might not be using, yet: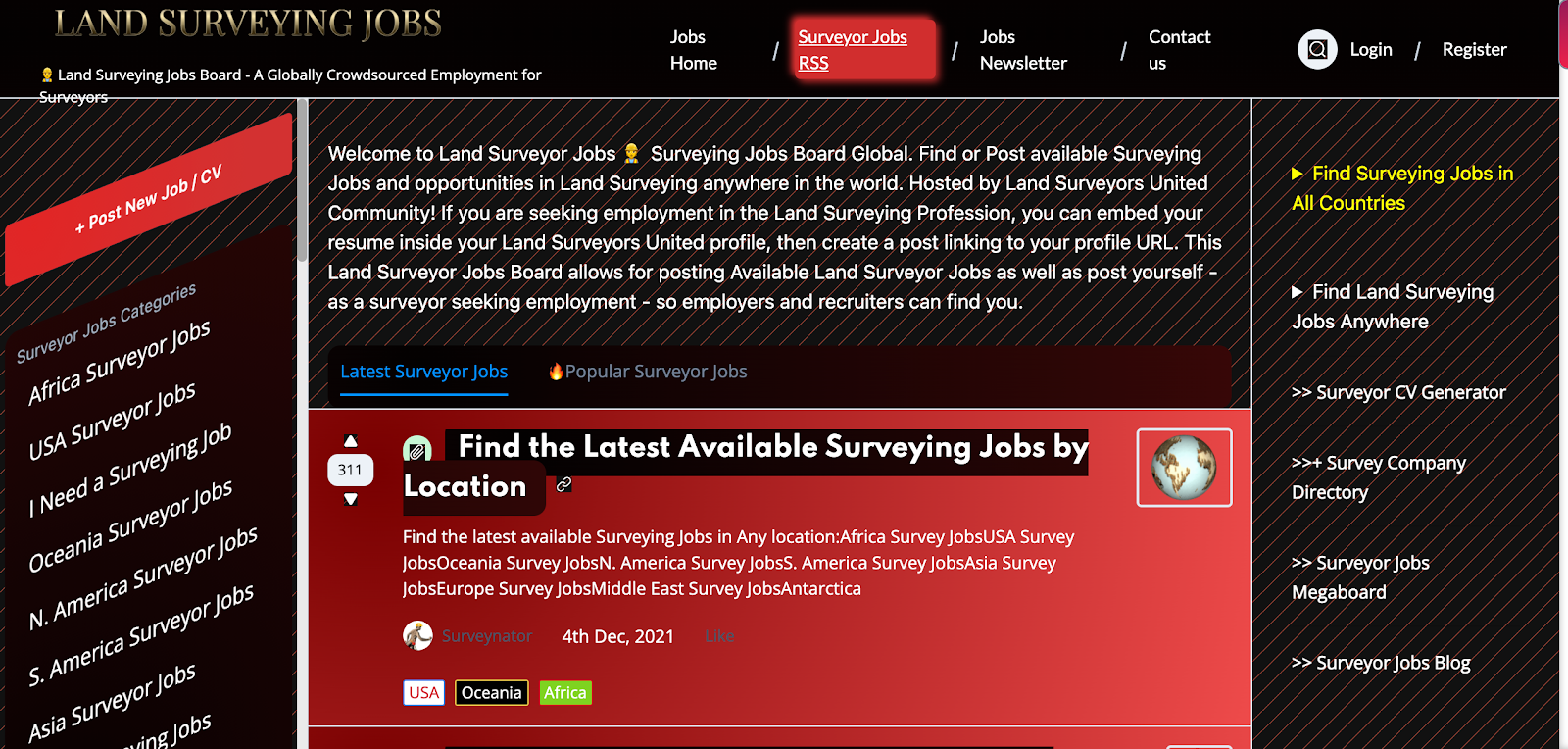 Surveyor Jobs
International Surveying Jobs Board - always fresh jobs for surveyors anywhere in the world
        Post your Resume to the Jobs Board so Recruiters in the community can find you!
        If you are looking for a job, make sure your Profile is set to Seeking Employment.
        All of the latest jobs pump through the Jobs page inside the community.
        Post your available jobs and surveying opportunities to the board for added visibility
        Use the Resume/CV generator to highlght your experience on your profile
        Follow the Land Surveying Jobs Page and the Surveyor Jobs Group on Facebook
---
You can now import any RSS feed from the #surveyor Jobs Board for any type of job into your own website by using the Feed URL. If you need help, ask! https://t.co/Vvno8gx5wU pic.twitter.com/fPeVD1taj8
— Land Surveyors United ✊ Global Surveying Community (@LandSurveyorsU) December 23, 2021
The #surveyor #Marketplace has been updated for the holiday season - now in a more compact version here https://t.co/UGSNyQ2OlL Spread the word! Support your community! pic.twitter.com/FH9GefTtty
— Land Surveyors United ✊ Global Surveying Community (@LandSurveyorsU) December 23, 2021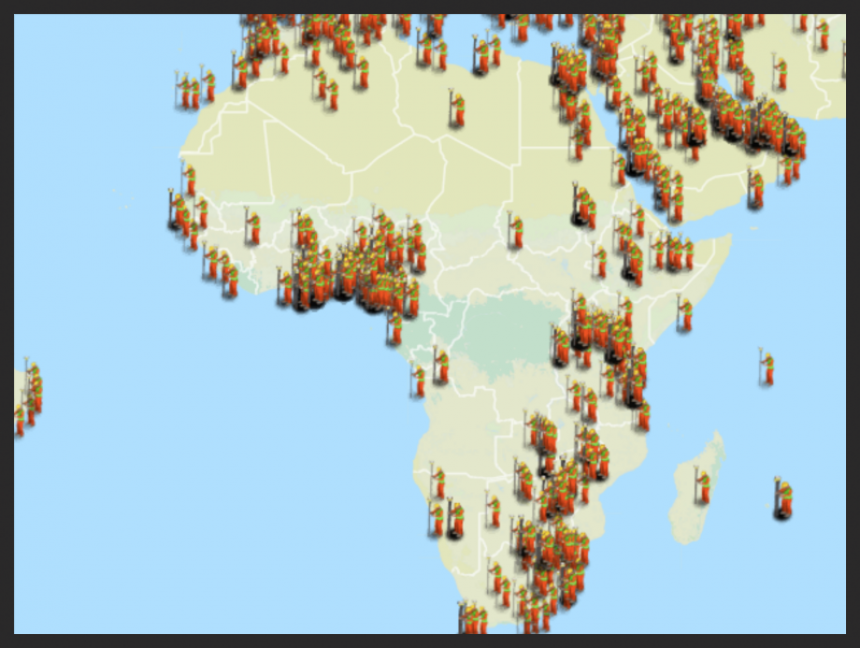 Africa Land Surveyor Jobs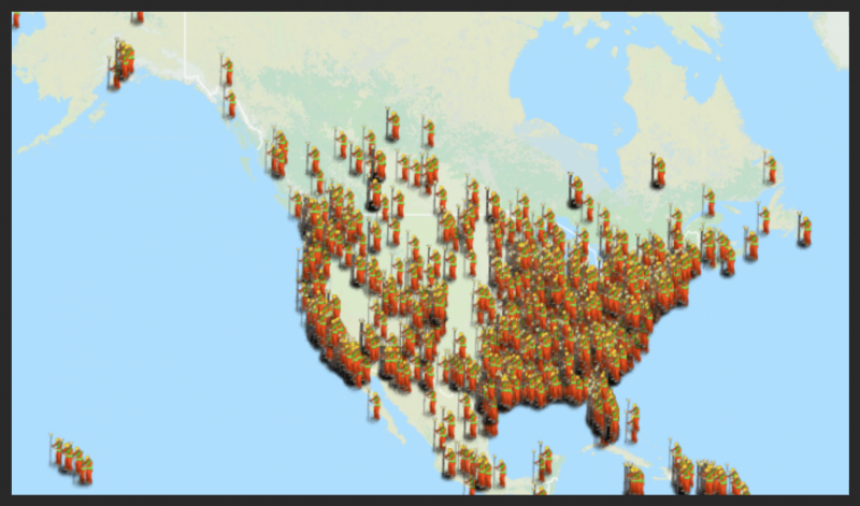 USA Land Surveyor Jobs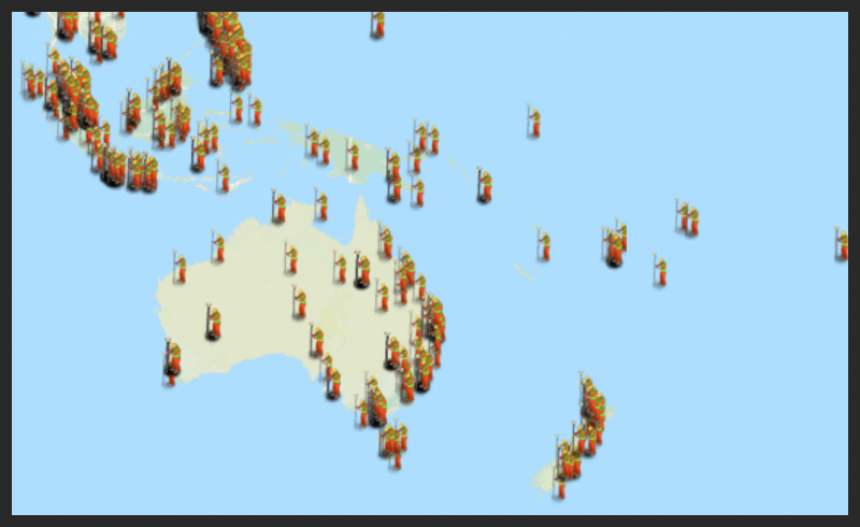 Oceania Land Surveyor Jobs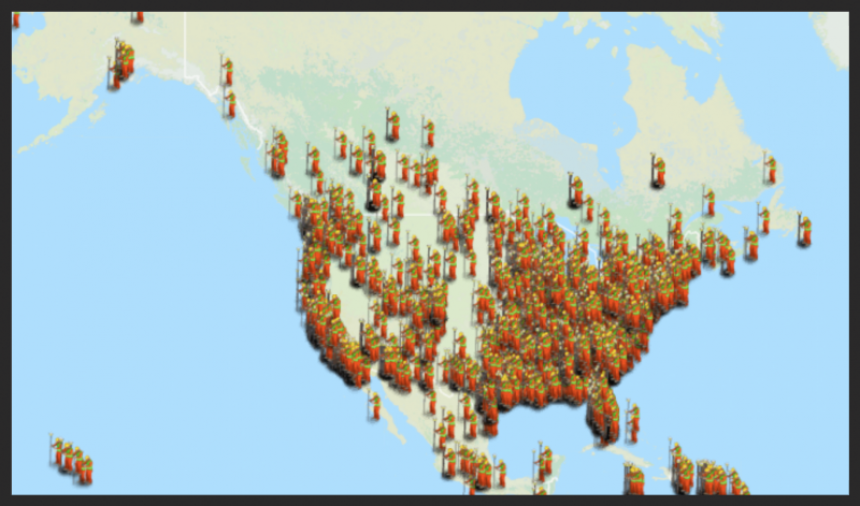 North America Land Surveyor Jobs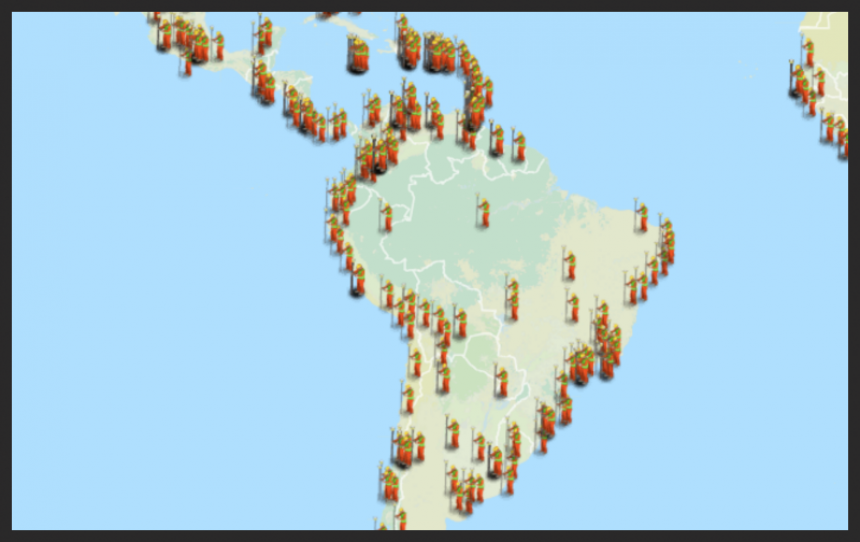 South America Land Surveyor Jobs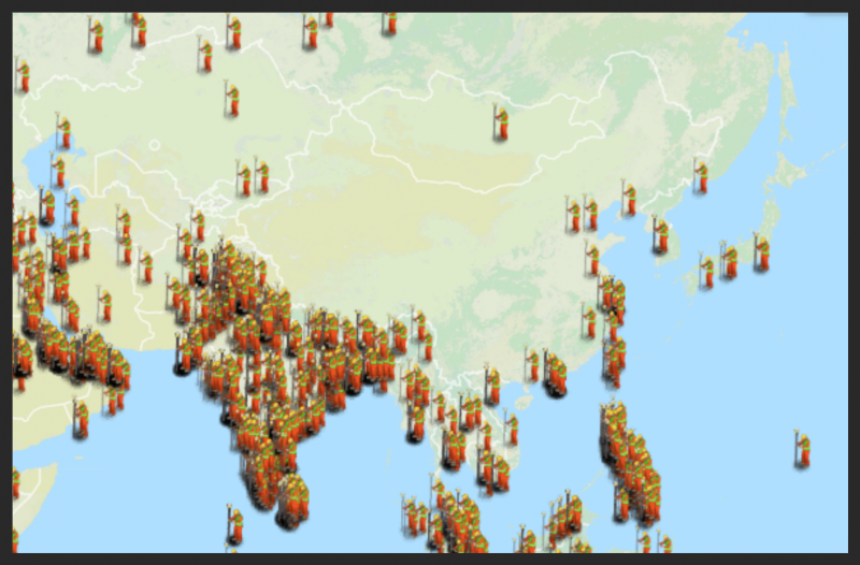 Asia Land Surveyor Jobs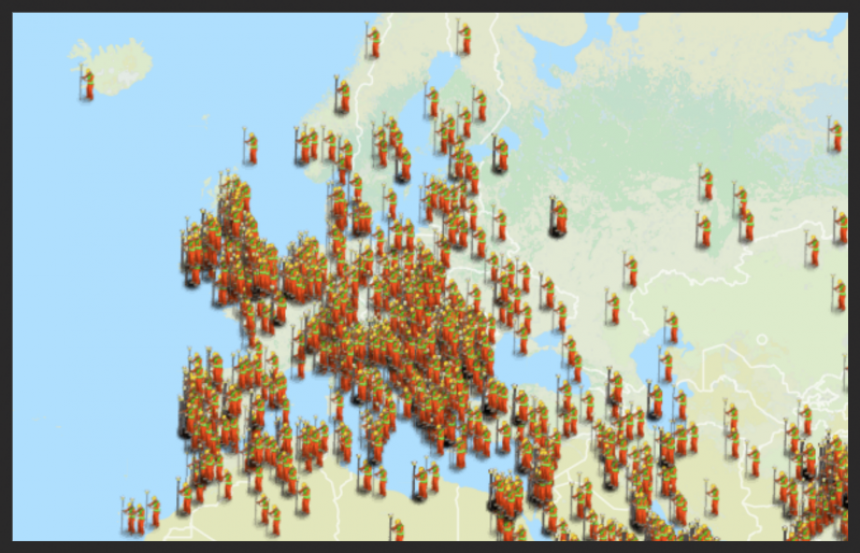 European Land Surveyor Jobs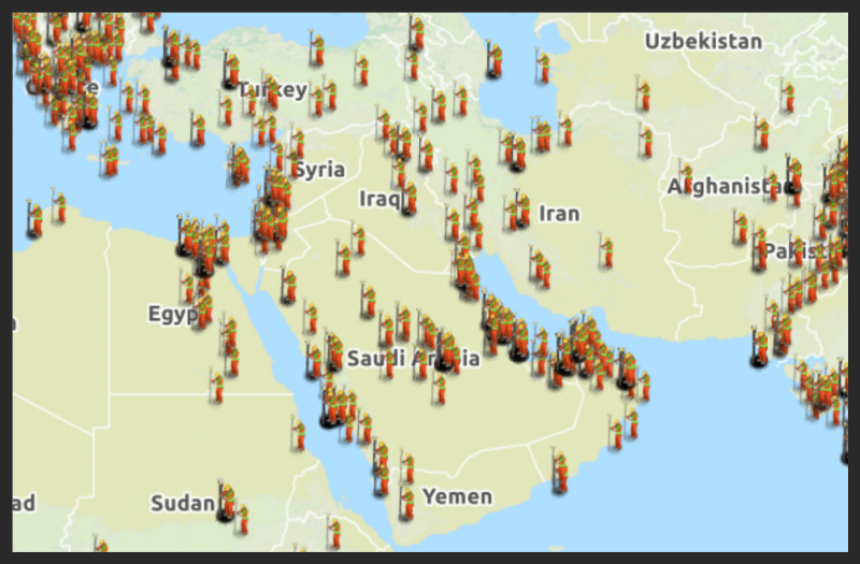 Middle Eastern Land Surveyor Jobs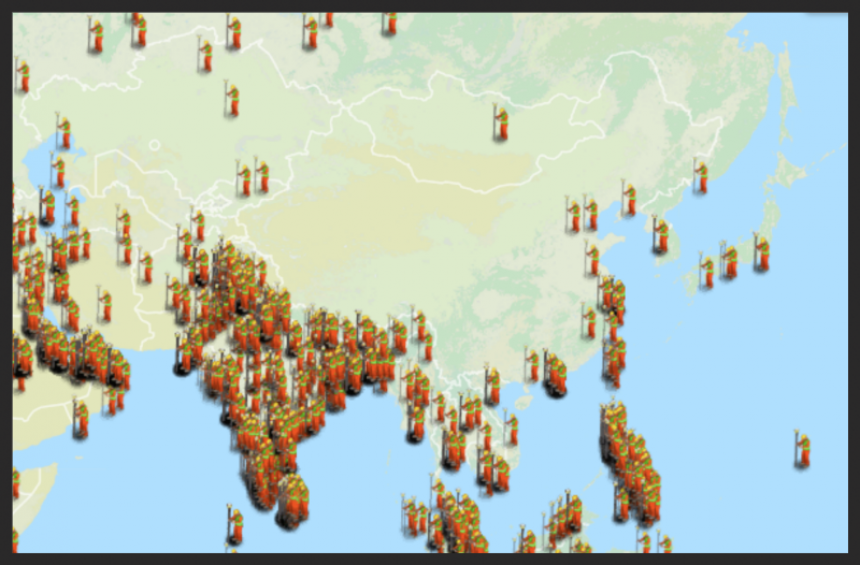 India Surveying Jobs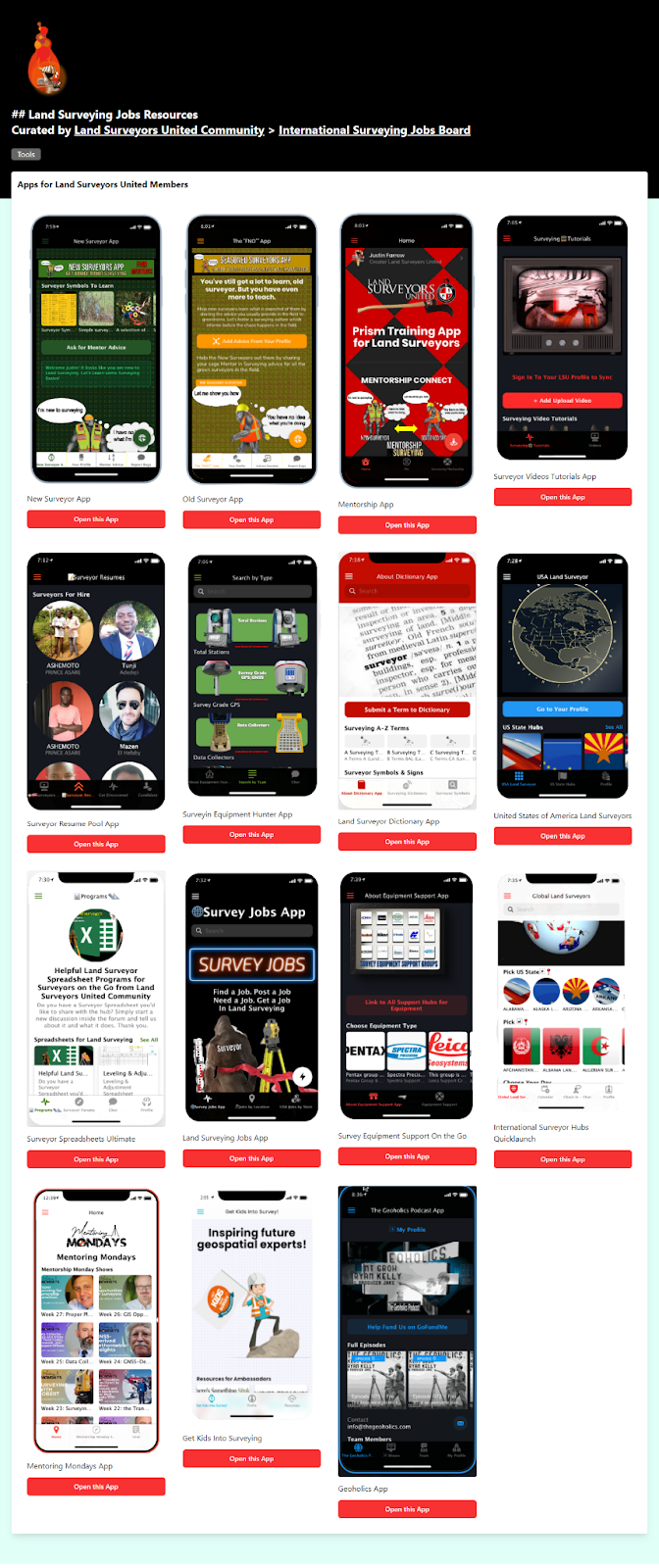 ---
© 2022 Land Surveyors United Resource Wiki